Outstanding new born tips are offered on our website. Check it out and you will …




[ad_2]
Outstanding new born tips are offered on our website. Check it out and you will not be sorry you did. #newborn
Make greeting cards and letters even more special with this cute and easy envelope!
Last Updated on July 27, 2018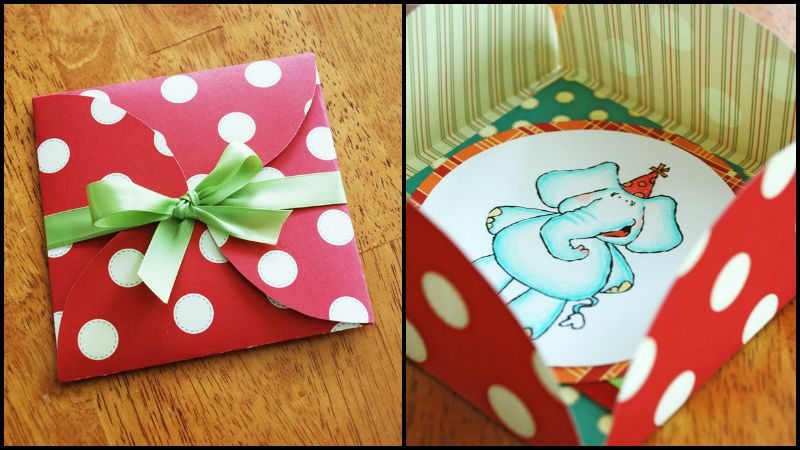 Want to make your greeting cards and letters even more special? This easy DIY envelope is perfect because it gives the recipient the feeling of opening up a present!
And it's not just an easy project! This DIY envelope can save you moneyif you already have some beautiful thick paper and a few ribbons in your crafts stores. You just have to look into your supply and be creative!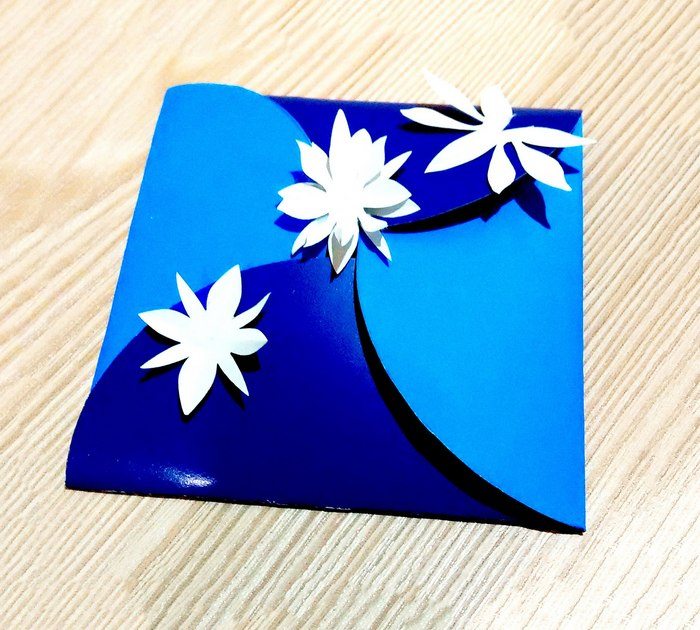 This crafty idea can also come in handy for when you're in sudden need of an envelope for other purposes, and you find out you have none left in your stationery supply. Simply replace the materials with a more appropriate design or look. For the card stock paper, choose plain instead of the ones with patterns. And instead of a ribbon, use washi tape to make your envelope presentable and not unsuitably grand.
Clever isn't it? This DIY envelope is really quick and easy! So without further ado, check out the tutorial below! :)
Click on any image to start lightbox display. Use your Esc key to close the lightbox. 8-)